Welcome to the Broom Cupboard! This website catalogs the adventures of our seven-person yearlong digital artist residency that we call Broom Cupboard Studios. We are animators, artists, AR architects, arduino artisans and all manner of everything else.
We aim to document the heck out of everything we make, so please follow along with each of us on social media as well as this blog. All seven of us are actively recording, making, streaming and shouting every week for the next 52! Click here to see where each of us will be posting each week.
We will be making several different projects as part of our yearlong residency of April of 2018 until March of 2019, ranging from animation to games to VR experiences to all kinds of everything else. We'll be posting links to all our projects here on this blog, so check back here for more!
Logo Design (work in progress)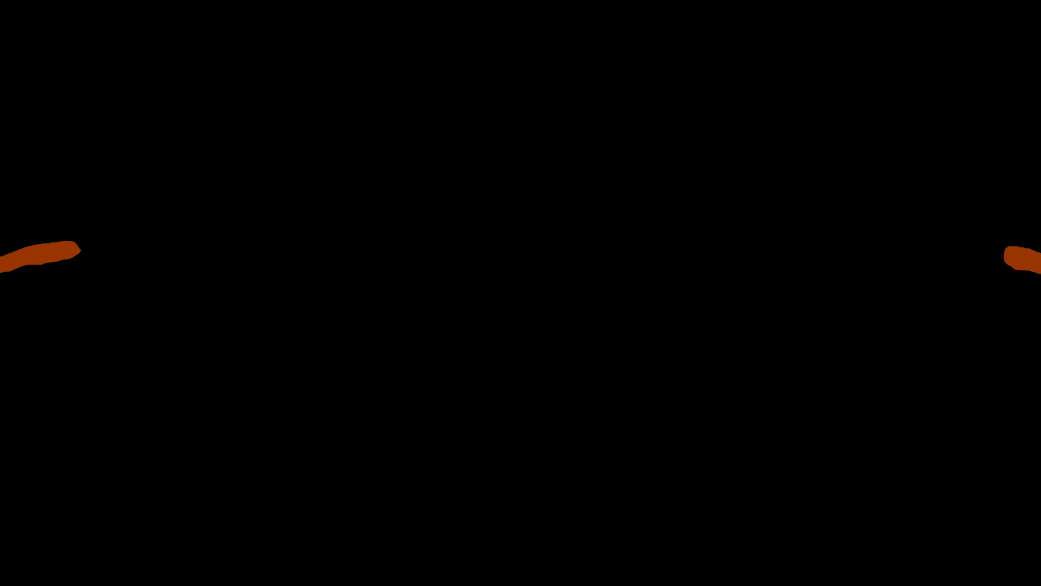 OUR CALENDAR
April 2018 to June 2018
For the first three months, we will be creating one new project every month, with each project led by a group-selected project lead who will pitch a digital collaborative project on the first day of that month.
July 2018 to September 2018
Then, for the three months following, we will create one project that will take us a total of three months. This will be slightly longer-form than our other projects, and will allow us to explore something in a little more depth.
October 2018 to April 2018
Once we're halfway done with the year, we'll hold a summit where the seven of us will talk about what's gone well and what's gone poorly with our past projects. We will then decide how to break up the rest of the year: into 6 more one-month projects, 2 three-month projects, one 6-month project, or continuing one of our previous projects for another 6 months of work.
Each week, a different Broom Kid (tm) will post an update here to catch you up on who they are, as well as what we've been up to for the past week. We'll be posting each Sunday Night (PST), so keep your eyes peeled for the update.
Next up is Xing, who will be talking about our first project (1-month, for April 2018) to let you know what we're up to on our first dry run. Be on the lookout for that here this Sunday!
I'm signing off for now, but let me say thanks and welcome to a wild, broom-filled adventure that is certain to be exciting. Glad you're joining us on this adventure! I'm in charge of updating our tumblr at broomcupboard.tumblr.com so hit me up there if you've got any questions, comments, or generally excited shouts.
Hop aboard our broom! Let's go flying.
-Ben Schiffler, Director of Broom Cupboard Studios